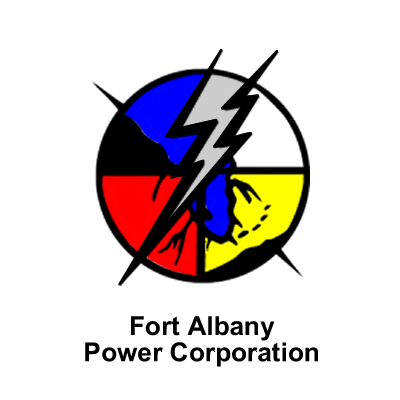 Proud to Serve You!
Fort Albany Power Corporation is the sole licensed electricity distributor for the Fort Albany community. We maintain local distribution wires, respond to outages, and handle all customer inquiries in order to provide reliable power and high quality service levels.
Learn More
Welcome to
Fort Albany Power Corporation
Welcome to our new website!
Fort Albany Power Corporation is excited to announce and welcome you to our new website. On our website you will find information about who we are, what we do and who we do it for. You'll also have the opportunity to hear about our news, upcoming events and announcements that we may have.
Take a look around and if you have any questions or want to get in touch, click here.